HACF STAFF MEMBERS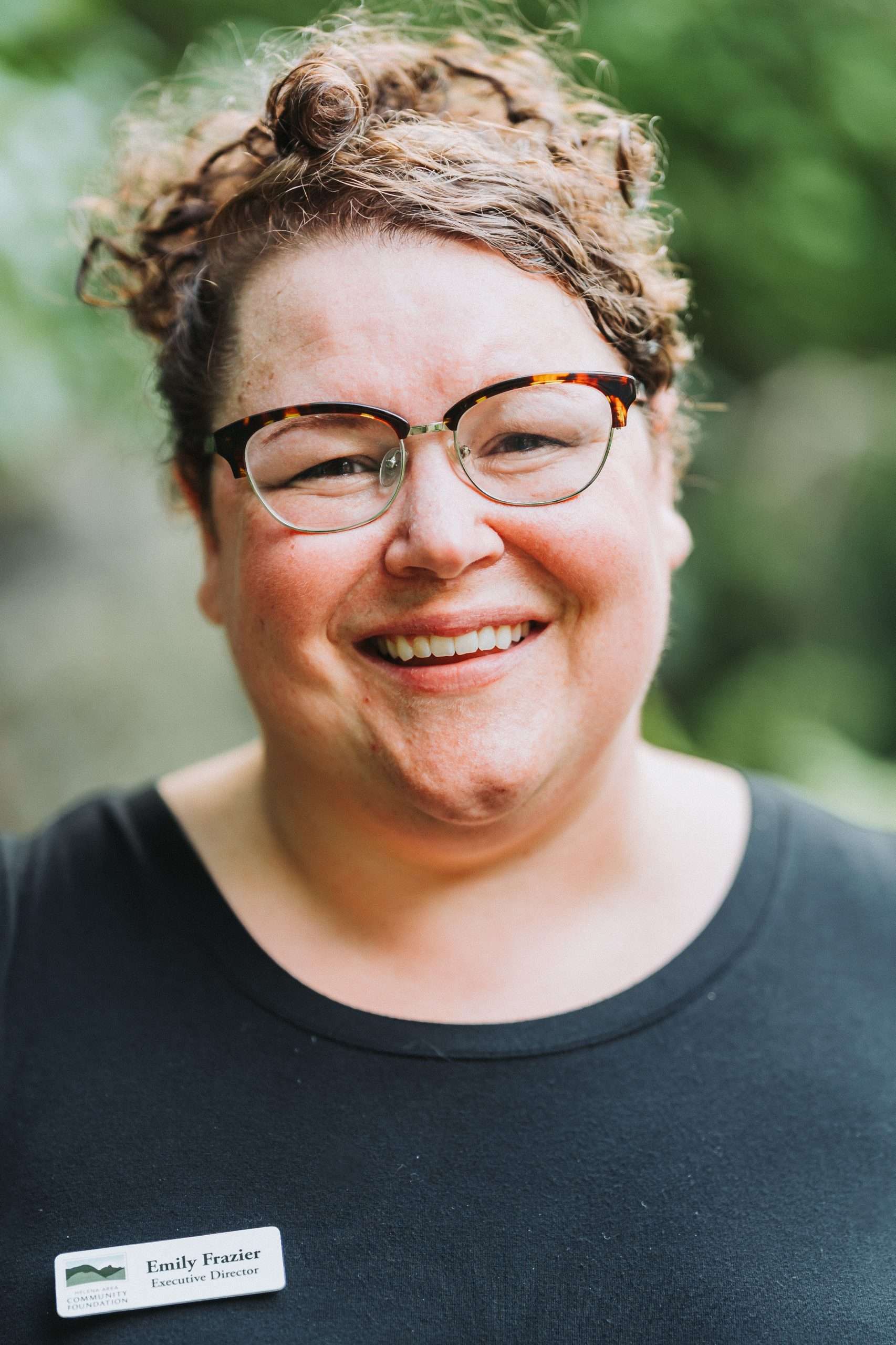 EMILY FRAZIER, EXECUTIVE DIRECTOR
Emily Frazier, CFRE, MA, is a Helena native and a nonprofit nerd. She holds a master's degree in Philanthropy and Development from Saint Mary's University of Minnesota, is a Certified Fund Raising and loves connecting people to the causes they care about. Emily has worked in the nonprofit sector for over 15 years and joined the Helena Area Community Foundation in 2019. Emily is a 2021 graduate of Leadership Montana and was selected as one of Helena's 20 under 40 in 2021. Emily serves her community as a CASA volunteer, and her hobbies include cooking, playing board games, and carving candles as an apprentice chandler. She is thrilled to be living and working in her hometown, for her hometown! She lives with her husband, Eric, and her dog Hershel. 
Emily can be reached at emilyf@helenaareacommunityfoundation.org or at (406) 441-4955.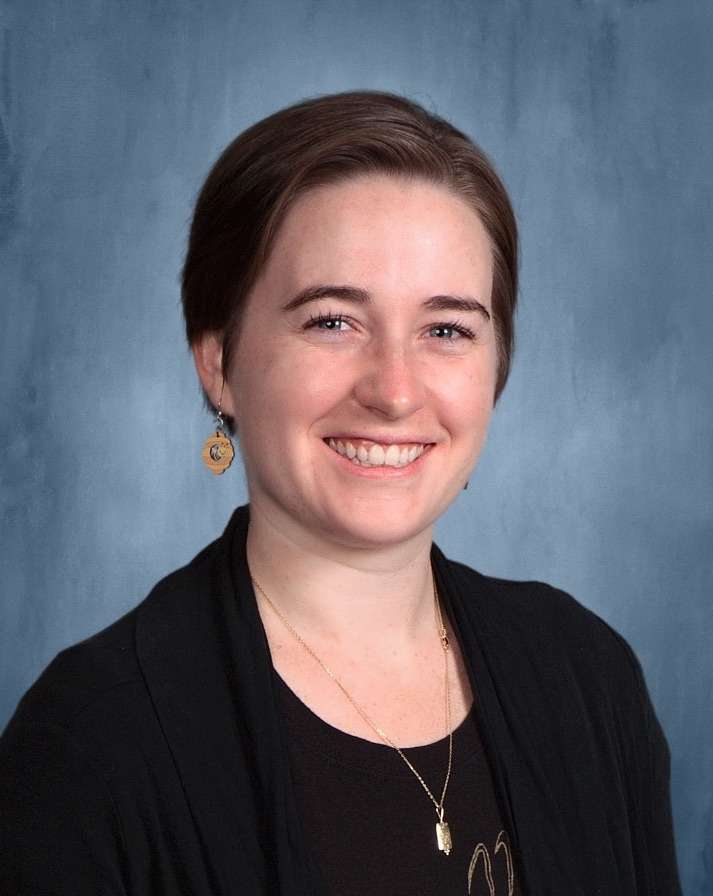 KATIE MURNION, OPERATIONS MANAGER
Originally from the midwest, Katie Murnion moved to Helena with her family in the 2000's and fell in love with Montana. Katie studied Microbiology, Wilderness Studies, and Secondary Science Education at the University of Montana, and had the pleasure of being a science educator for five years in various parts of the state. Katie is passionate about science, education, fiber arts, and anything outdoors. When not chasing after two adorable pet house rabbits, Katie enjoys adventuring outside and downtown with her husband Connor, often coming home with more books, rocks, and baked goods than she started with. She is proud to serve her favorite community (Helena!) while working at the Helena Area Community Foundation.
Katie can be reached at katiem@helenaareacommunityfoundation.org or (406) 441-4955
KACY CLEMENTS, INTERN
Kacy Clements, a native of Colorado, has been attending school in Helena since 2021, as a student at Carroll College. Kacy is a Communications Major with a specialization in Public Relations and a minor in Marketing. Kacy has come to love the Helena area over the past few years and is eager to support the community. In her spare time Kacy loves to be in the outdoors, hiking, playing with her dogs, or snapping photos of the beautiful Montana scenery.
Kacy be reached at kacyc@helenaareacommunityfoundation.org