Welcome to the Helena Area Community Foundation
We inspire and lead collaboration and investment for compassionate, safe, healthy, and resilient communities.
Give Locally for Flash Flood Relief
On July 3, 2022, Helena Montana experienced an intense storm that caused flash flooding. Many nonprofit organizations were impacted. 
The Helena Area Community Foundation (HACF), in partnership with the United Way of the Lewis and Clark Area (United Way LCA) have opened a fund to provide emergency funding to local nonprofits who were impacted. The fund can be accessed here: https://hacf.networkforgood.com/projects/164263-helena-area-emergency-relief-fund
s. If, for any reason, more funding is raised than is needed for flash flood relief, those funds will be retained until another emergency impacts our communities.
If you have questions about the fund, please reach out to Emily Frazier at emilyf@helenaareacommunityfoundation.org or (406) 459-0928. For volunteers or questions about volunteering, please reach out to Emily McVey at emily@unitedwaylca.org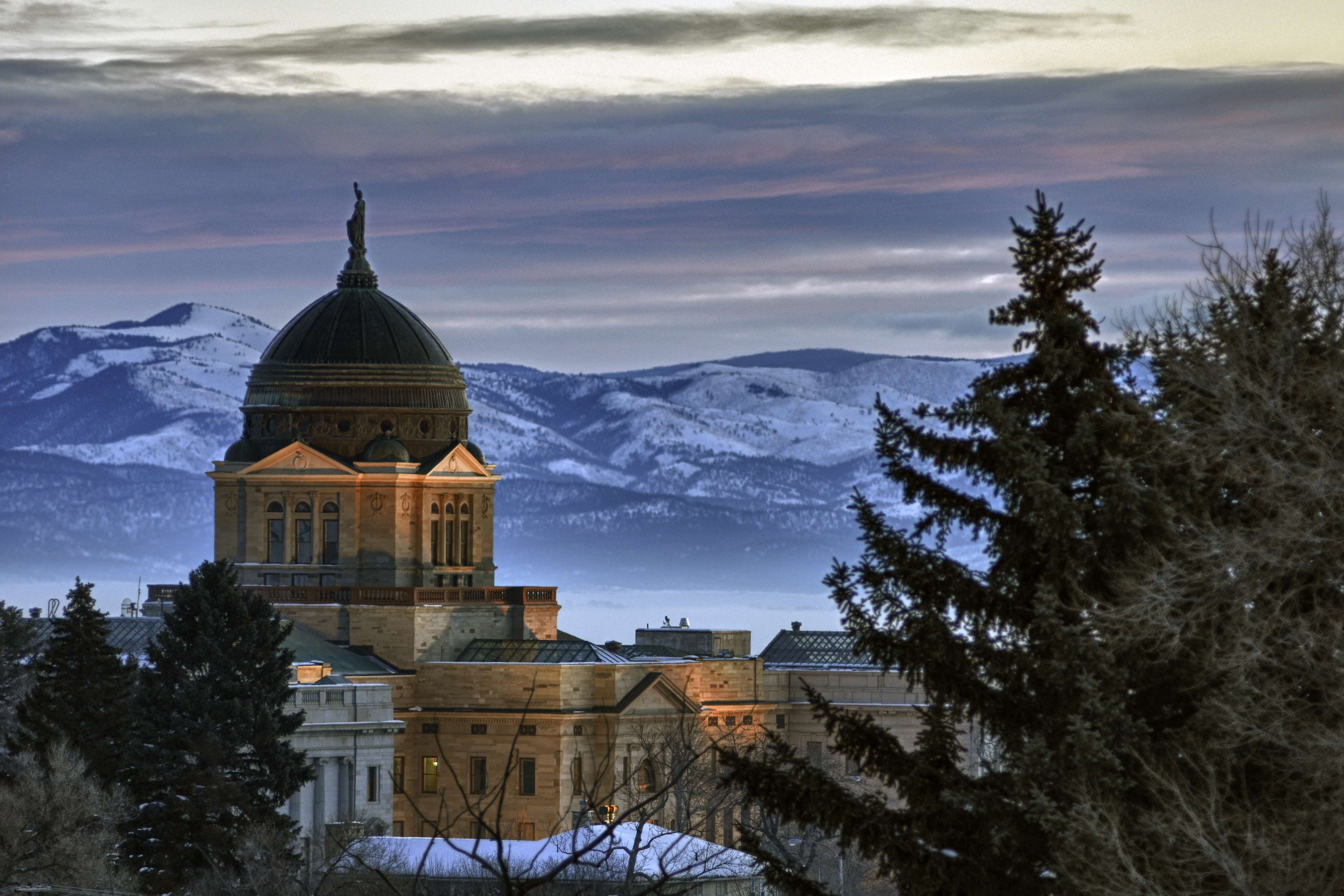 The Helena Area Community Foundation     inspires people to make a difference by encouraging the spirit of giving to provide resources that benefit present and future generations in our communities. The Helena Area Community Foundation was created by current and former residents of the Helena area to support the projects of nonprofit organizations in Helena and surrounding area communities through annual grant-making. This is accomplished through private contributions, planned gifts and grants, which help maintain our permanent endowment and help facilitate the operation of our organization. The steady growth of HACF's permanent endowment is attributable to the generosity of many individuals, families and businesses throughout the Helena Area and beyond.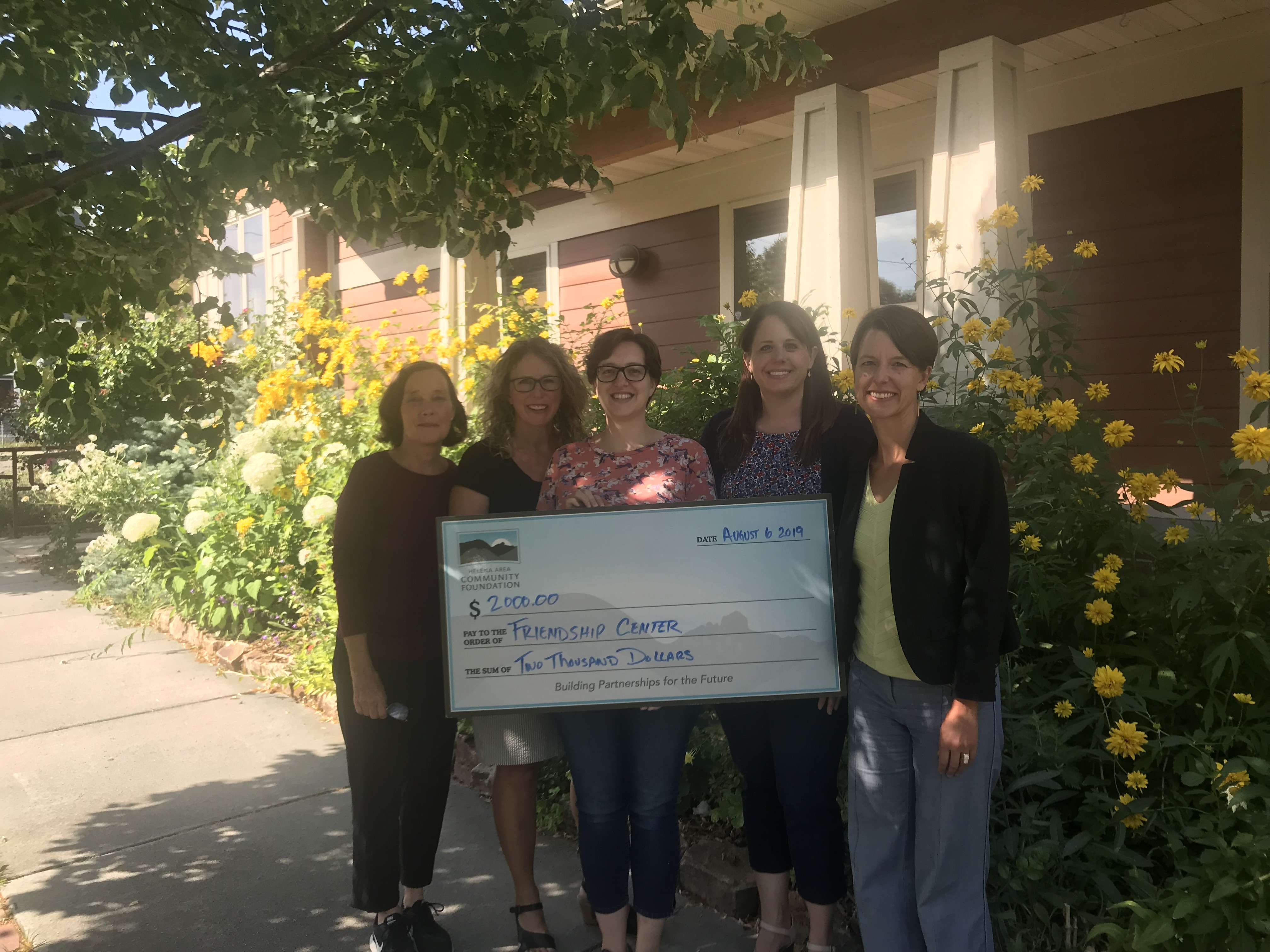 The Helena Area Community Foundation awards annual grants to local nonprofits, as the one of the core elements of our programming. 
Beginning in 2022, HACF is also granting funds from the City of Helena and Lewis and Clark County in a new partnership designed to support local nonprofits. 
  Learn more on the Grants page.
What makes the Helena Area Community Foundation different from other charitable organizations?
HACF is local.  HACF awards grants to nonprofits in the Helena area for projects that provide a positive impact on residents of Helena and the surrounding communities.
HACF is permanent.   HACF maintains a strong endowment for the future.  While a portion of the endowment's earnings are earmarked for grantmaking and operational costs, the endowment itself remains untouched and growing.  HACF relies on the Montana Community Foundation to manage the assets of the fund.  Regardless of the economy, changes in our population or the political environment, HACF is here today… and forever.
HACF develops partnerships to grow ideas.  HACF pools resources and directs them to projects that make a big impact.  This way, small nonprofits can spend the time on their mission and not on fundraising.  Large nonprofits can see their ideas expand and prosper.
HACF is personal.  HACF accepts a wide variety of assets and can facilitate more complex forms of giving.  HACF receives donations of cash, publicly traded securities, closely held stock, interest in limited partnerships, life insurance policies, retirement fund accounts, and private foundation assets.  HACF can also help you to plan a bequest, charitable remainder trust, and deferred gift annuity.   Montana residents are lucky because the state legislature has recognized the benefit of endowment giving through the Montana Qualified Endowment Tax Credit up to $10,000.
Please contact our staff or board to learn the many ways you can donate to make a lasting impact on our communities.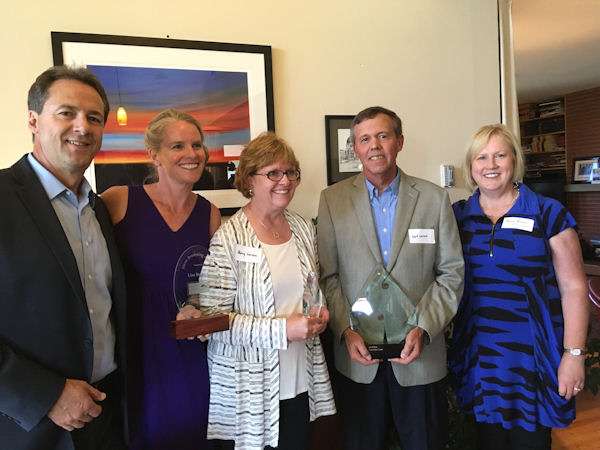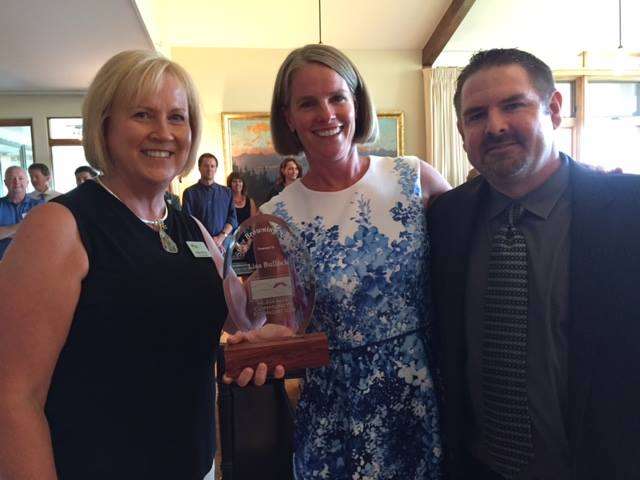 Contact information:
HACF
PO Box 92
Helena, MT 59624
Physical Address:
33 S Last Chance Gulch, Ste 2A
Helena, MT
Office:  406-441-4955
emilyf@helenaareacommunityfoundation.org