3rd Annual Helena Holiday Cruise
December 16 & 17, 2022
Tickets Available NOW!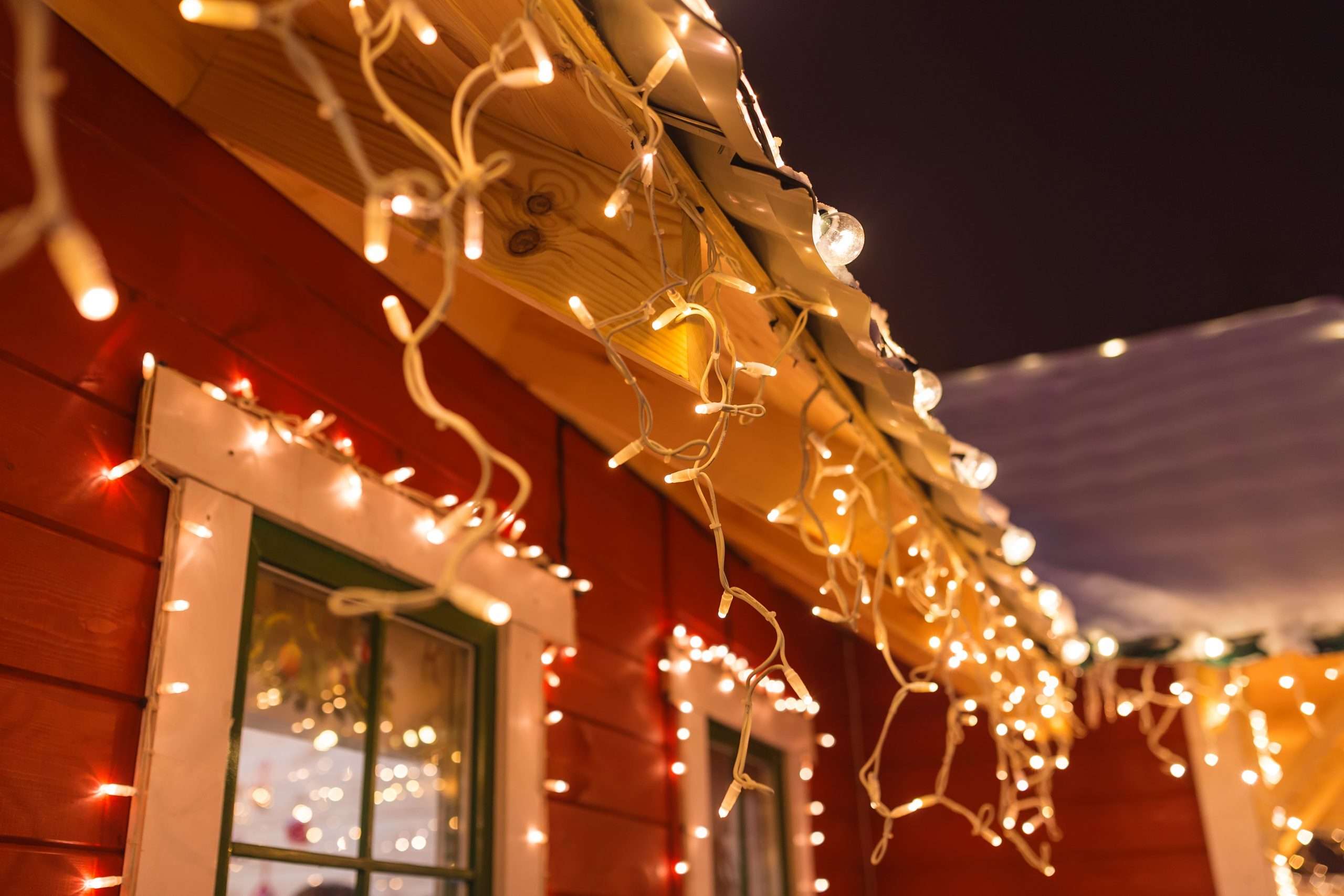 DECK THE HOMES
Is your neighborhood or your home draped in Christmas lights?
Do you drive past a home that lights up the whole street?
Tell us where to look!
The "Best-In-Show" Winner will win $500 courtesy of NorthWestern Energy!
Enter the addresses of the best homes in Helena AND be entered into a drawing to win a free ticket to the Helena Holiday Cruise.
Submissions due by December 3, 2022