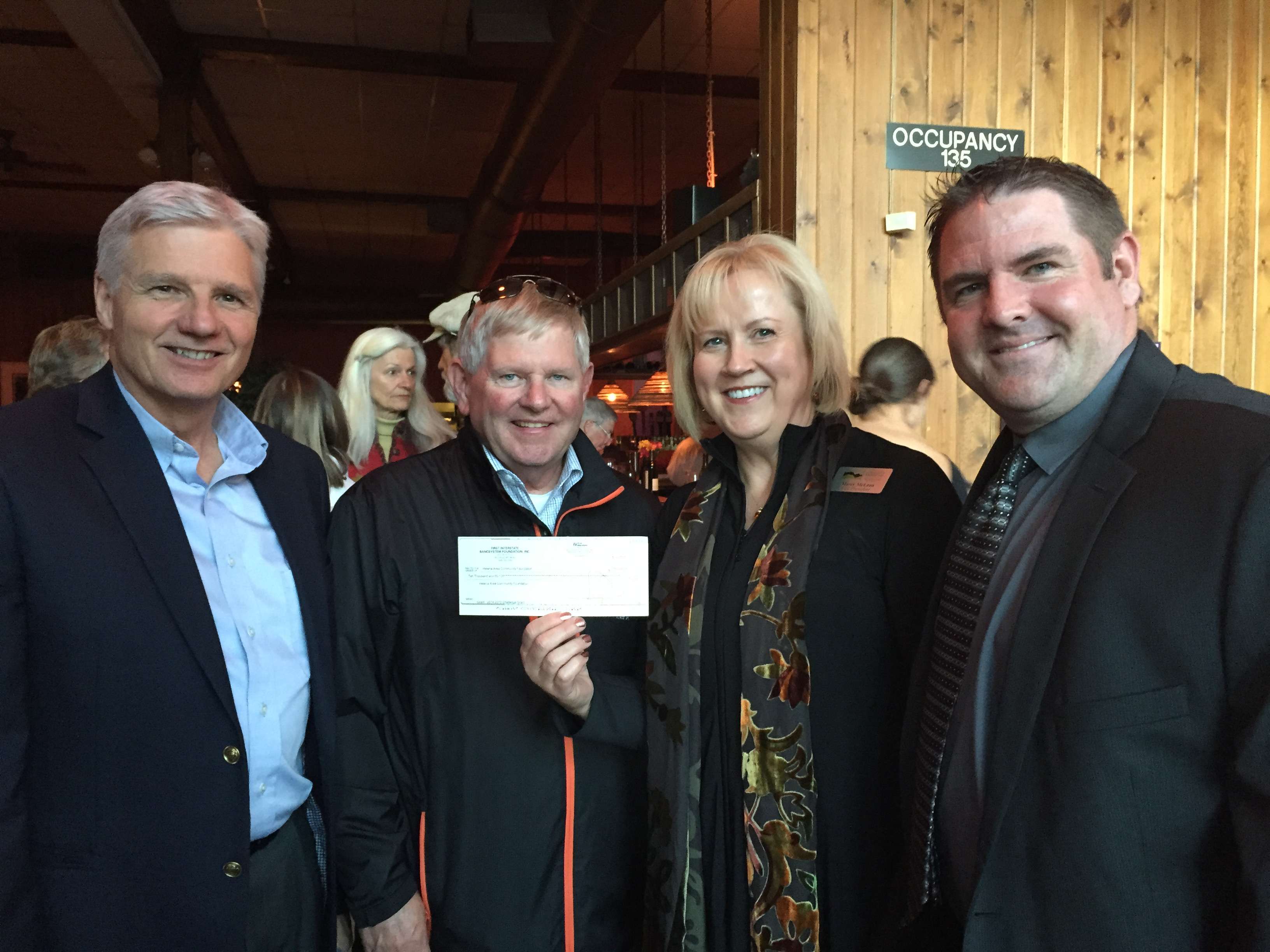 HACF accepts a wide variety of assets and can facilitate even more complex forms of giving.
The Helena Area Community Foundation is committed to preserving a source of funding for our community that is permanent. To do this, HACF can accept donations of:
cash,
publicly traded securities,
closely held stock,
interest in limited partnerships,
life insurance policies,
retirement fund accounts and
private foundation assets.