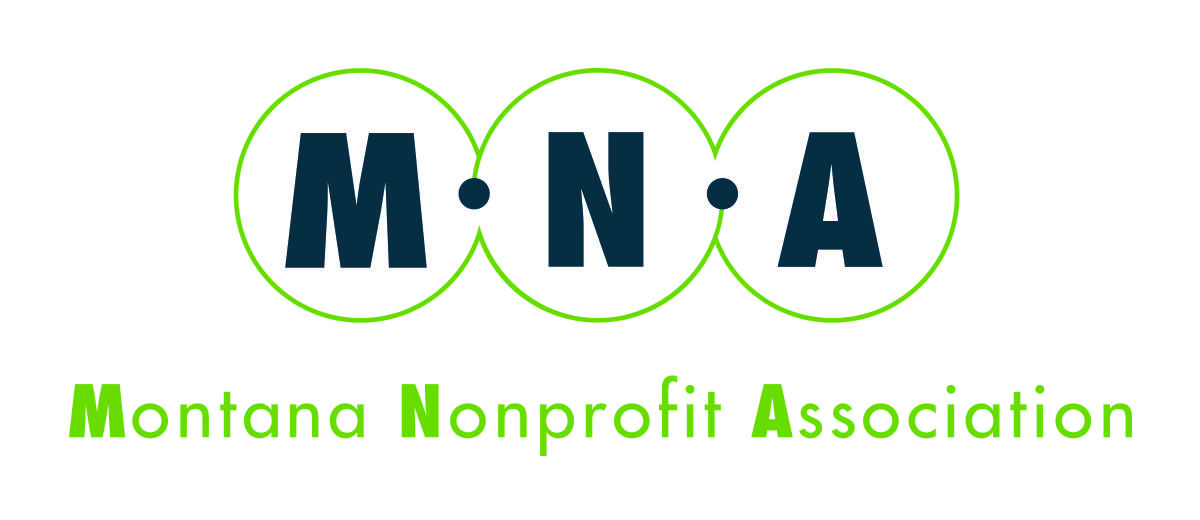 Montana Nonprofit Association identified two emerging needs that impact Montana Nonprofits:
1) qualified board members and 2) the need to recruit and retain leadership.
MNA will use this grant to help train at a reduced cost, or offer scholarships to attendees.
 Grant dollars will go to support Pen & Ink, a full-color booklet that features the prose, poetry, art and photography from Helena High, Capital High and PAL schools. Pen & Ink provides an enriching opportunity for young writers and artist to contribute to Helena's culture of being an art town.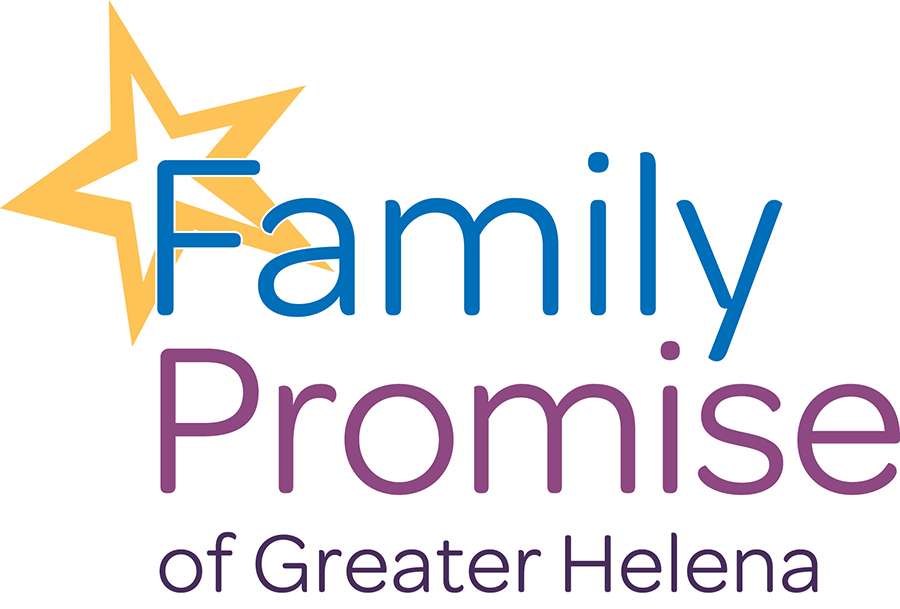 The average stay of a family is 67 days. In that time, Family Promise helps families save money, learn to budget, and finds suitable housing.
During their stay, a family is provided with bus passes or a gas card.

Montana Watershed Coordination Council & Lewis and Clark Conservation District are working with the residents of Augusta and the surrounding area. Two floods have hit people hard. With the help of these organizations, people are getting their wells tested to make sure they have clean drinking water.
 School Field trips are the BEST!
Schools from across the state can apply for a transportation voucher to help bring young kids to Exploration works, sometimes for the first time. This grant will help them for the 2019-2020 school year.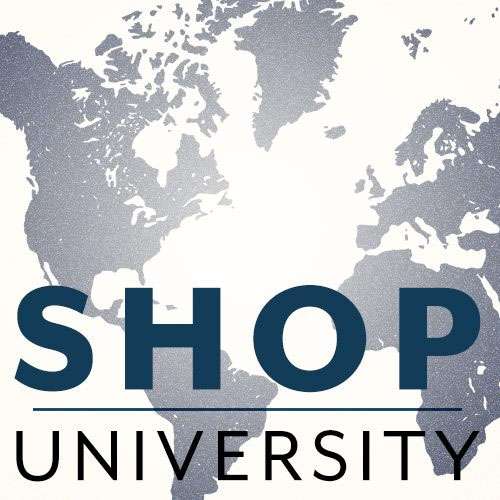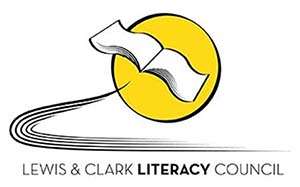 The Lewis & Clark Literacy Council and Shop University collaborated on a project this year;
The Helena Transportation Guide for English Language Learners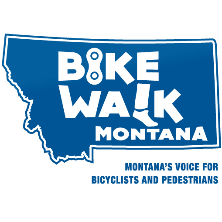 Bike Walk Helena has been re-established!
With the help of Bike Walk Montana, they have formed a committee to work on exciting projects here in town.
 CTI serves approximately 1,200 clients a year. Helping clients gain or retain employment can be a challenge. With this grant, CTI will help people purchase gas cards, bus passes, bicycles, or help pay for drivers license fees.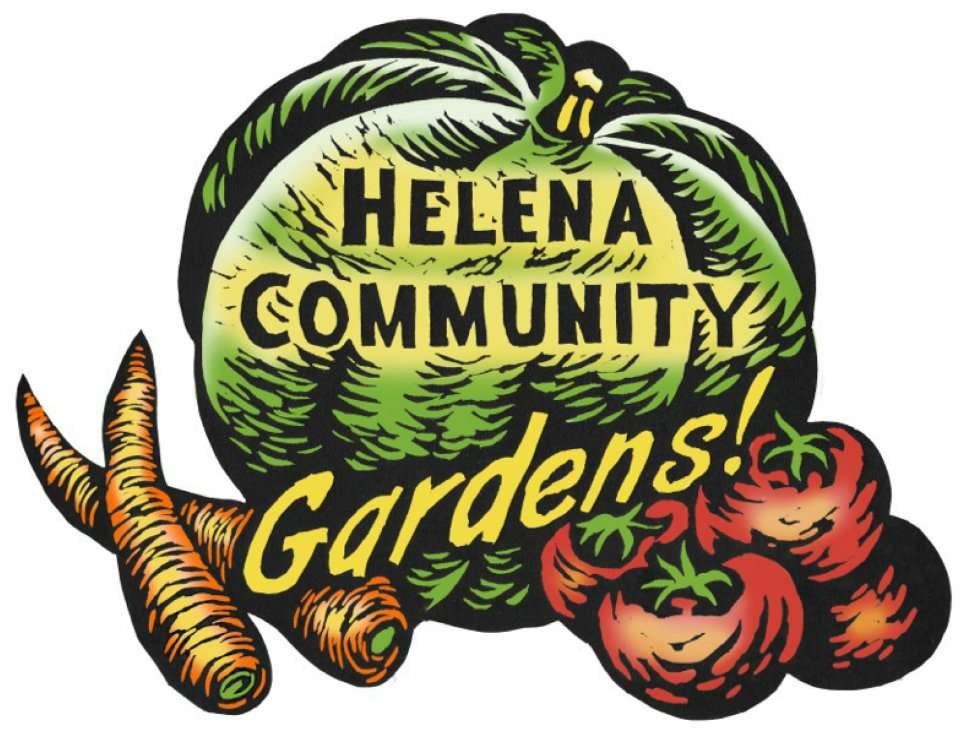 Building ten new raised garden beds behind the Helena YMCA. These beds will be used by
many organizations throughout the Helena area
Getting nutrition for your family can be hard enough each week. Think if you had no car? With the help of this grant, Helena Food Share is able to help clients with bus tokens to get to and from food pantries.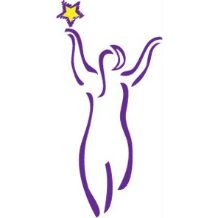 Victims of domestic violence and sexual assault encounter many barriers to leaving an abusive situation.
Grant money will be used to help with transportation needs of clients of the Friendship Center.
 Grant dollars support the Front Door Organization, which includes Good Samaritan, Our Place, and Pureview Healthcare.   Clients are in need of transportation to a homeless shelter for the night and Food Share for nutrition needs.

 Myrna supports a series of public visioning meetings that give East Helena residents opportunities to express their needs, desires, hopes, and capacity for supporting a renovated Fireman's Hall.
This is a multi-year creative project to plan and build a culinary training program in East Helena.